16/03/2017
One of the best things about Brean is the variation of places to visit for a daytrip. From the coastal areas to the countryside, there is plenty to see and so many things to do that there often are not enough days in the year. Here are a few ideas to start your daytrip planning.
The glorious beaches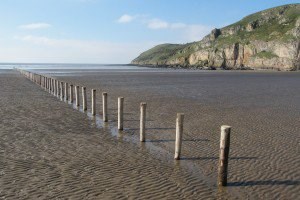 Top of any list of things to do in the area has to be visiting the beach and the stretch of eight beaches between Brean Down and Burnham on Sea is the second longest in the whole of Europe. Added to that are the natural habitats along the coast including Sites of Specific Scientific Interest that are great for some nature spotting. Watch out for tide times as the soft mud flats need caution when approaching but there are always beach wardens around for advice.
Theme parks
Brean Theme Park is one of the largest theme parks in the region with over 40 rides and attractions. There are rollercoasters and other thrill rides for the older kids as well as plenty suitable for younger visitors such as boat rides and dodgems. There are also play zones for babies and toddlers so all age groups can enjoy themselves.
Water parks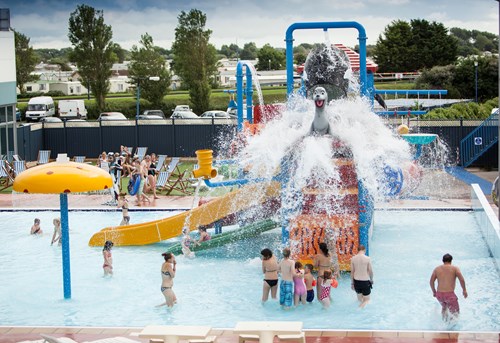 Brean Splash is a great water park offering an indoor splash zone for days when being outside is not on the cards. There are mini slides for under 14s as well as a new Rainbow Rings waterslide that is an impressive 60 metres in length.
Brean Play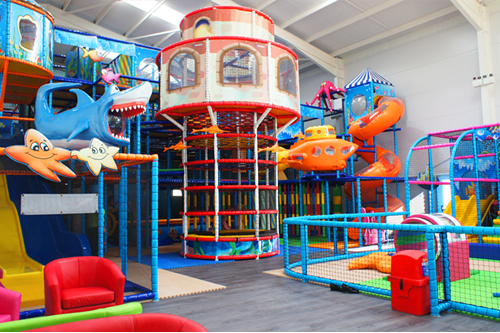 In addition, we have our indoor play area, which can accommodate for children of all ages. The soft play centre is open all year round and has one area for those under 4 and a bigger area for those ages 4-11. The main play structure is open all year round and features a twister slide, ball cannon zone and much more. Those under 4 can enjoy Ocean World with interactive play equipment, a little slide and trampoline.
Being prepared
Because we can never completely guarantee the weather in Somerset as anywhere else in the country, it is always wise to have two plans – one for good weather and one for bad. The good news is that there is so much to do across the area that no matter what the weather, there are still plenty of options. Planning will make sure you have fun whatever the weather forecast.
Holiday Resort Unity has it all when it comes to a great day out in Brean, with amazing facilities and fun for all the family. Why not come along to our Brean holiday park and see what we've got in store? Call us on 01278 751 235 or make a booking now!