16/02/2023
The doors open for the new holiday season on 17 February and our team have been busy with Winter maintenance and plans for the season ahead.
A total of £2m has been re-invested into the Resort this year.
24 new caravans and 2 lodges have been replaced that form part of our hiring accommodation offer.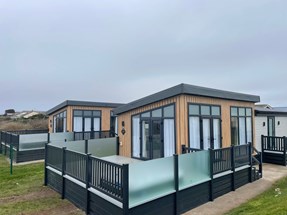 A fleet of new team vehicles for getting around the Resort have been added for housekeeping and maintenance.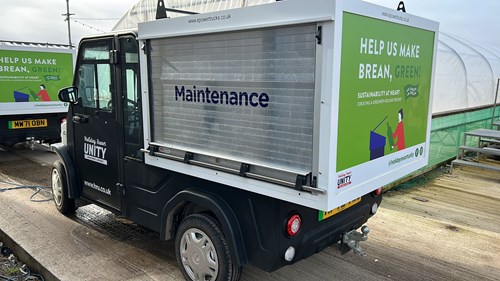 Several venues have been painted to maintain our highest standards.
A large investment once again into sustainability and the environment following our fantastic results of 2022 where we recycled a whopping 185 tonnes of mixed recycling ,the weight of 2 blue whales. That was around 35% of our total waste and this year we are aiming for 50%.

Our team and visitors play a huge part in this from our resort wide efforts in splitting waste and education on how we can all make a difference now and for the future.

We also use as many local suppliers as possible and continue with our wood growth areas and support with wildlife releases.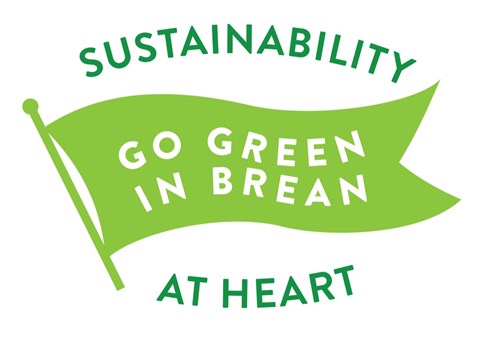 This year we welcome two new concessionaires to our Chinese takeaway and fish and chip shop.

Technology sees a large investment as we aim to continue to reduce the amount of paperwork and improve IT systems to allow us to work more efficiently.

Our management team has grown in the last 18 months and we have up-skilled the team with mental health awareness, our revised Company induction and recruitment training as important topics for 2023.

With cost of living being prominent this winter we reviewed our annual pay rise for our team members earlier than usual to support them. We also shared our 2023 plans at our annual all team meeting a great opportunity for our colleagues to find out more about our wider business area and enjoy a nice lunch.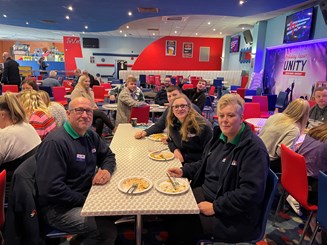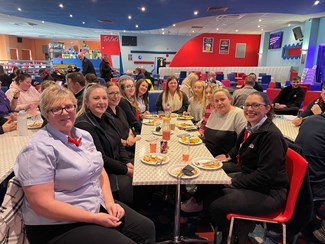 We are recruiting now for new team members for 2023 and beyond. There are up to 50 vacancies in a range of areas. Full training is provided, uniform and some amazing benefits such as a free gym membership and swimming pass.

We have several departments with managers to support and guide their teams,

These include:

* Accounts ( from accounts assistant to purchase ledger clerk, cashier and fully qualified accountants)

* Arcades (floor walkers and skilled technicians)

* Events (bookings for weddings, conferences, group bookings and functions)

* Food & Beverage working with brands such as Costa Coffee. (Bars, Catering, Cooking, Chefs and Management)

* Gym & Fitness Instructors

* Janitorial such as cleaning, car parking

* Holiday Sales (including sales team, after sales and owners administration)

* Maintenance & grounds work (including carpenters, gas engineers, plumbers, electricians, plant operators, gardeners, greenkeepers and grounds team)

* Management (each department has supervisors and managers)

* Marketing & design (including graphic designers, social media executives, videographers)

* Reception & Guest Service

* Retail (Supermarket and gift shop)

* Security (door supervisors and night patrol)

* Swimming pool - lifeguarding, Waterslide attendants, reception admission.

Join us for our Team Brean Careers Open Day on Saturday, 11th March 2023.

Our Careers Open Day will give you a chance to see the resort and the roles we have available, as well as learn about opportunities and apprenticeships.

Find out about our company and visit areas to get a better understanding of what are roles involve.

If you like what you see, opportunity to arrange an interview either on the day or at a later date.

Positions starting within 7-14 days.

We are a substantial employer in the area and have some great opportunities for everyone.

This is an RSVP event only and is limited to 50 places – Please apply using the link below

https://www.breanjobs.com/open-day-2023