19/07/2022
Somerset is a county located in the south-west of England. It is known for its rolling hills, Somerset cheddar cheese, and lovely coastline. Somerset also has some great tourist attractions, which are worth visiting during your Somerset summer holiday. In this blog post, we will take a look at some of the best ones!
Somerset is a county with a stunning coastline, countryside and historic towns and villages. It's a great place to visit all year round but Somerset really comes into its own during the summer months. Here are five of the best Somerset summer holiday attractions.
1. Cheddar Gorge is Britain's biggest gorge, with spectacular cliffs towering 500 feet above the ground. The gorge is also home to Britain's oldest human remains, Cheddar Man, who lived around 10,000 years ago. Visitors can explore the gorge via walking trails or take to the air on a thrilling zip line experience.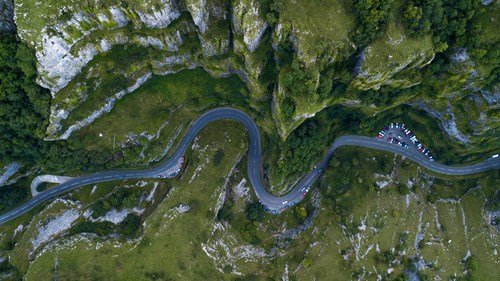 2. Those looking for unique Somerset summer holiday experiences should certainly take a trip on the steam trains of the West Somerset Railway. This heritage railway runs for 20 miles through the beautiful Somerset countryside. The railway has a fleet of vintage steam and diesel engines, and passengers can choose to travel in first or standard class carriages. There are also numerous stations along the route where passengers can hop off and explore towns and villages such as Williton, Bishop's Lydeard, Watchet, and Blue Anchor.
3. For summer holidays in Somerset, a great place to visit is the town of Glastonbury, with its incredible Abbey and the famous Glastonbury Tor. Glastonbury is a unique town in Somerset, best known for its association with the Glastonbury Abbey and Glastonbury Tor, and also more famous in modern times for the Glastonbury, which is actually held in Pilton, not Glastonbury. The Abbey was founded in 712 by King Ine of Wessex and was one of the largest and most influential monasteries in England. The Tor is a hilltop that offers sweeping views of the surrounding countryside. It is also the site of the legendary Isle of Avalon, which is said to be the burial place of King Arthur. Glastonbury has been a place of pilgrimage for centuries, and its mystical atmosphere continues to attract visitors from all over the world.
4. The beautiful Somerset levels. If you are having your summer holiday in Brean, the Somerset levels are a unique and vital part of the UK landscape that's only a short drive inland. These low-lying areas provide an important habitat for a wide variety of plants and animals, as well as being home to some of the country's most important wetland sites. The Somerset levels also play a crucial role in regulating water levels and preventing flooding. As such, they are an essential part of our natural environment and must be protected. Well worth a visit for nature lovers, and famous for their bird-life.
5. For summer holidays in Somerset, the seaside towns of Burnham-on-Sea and, of course, Brean are a must to visit. Burnham-on-Sea is a small seaside town in Somerset, situated on the Bristol Channel coast, just a short bus ride or drive (or walk along the beach) Brean. The town has a wide range of attractions to offer visitors such as its small Pier which houses amusements, a long promenade offering stunning views of the coastline, and 7 miles of golden sand, stretching all the way to Brean. The town also has a variety of shops and restaurants and beautiful parks and gardens, making it the perfect place to relax and enjoy the natural surroundings. Burnham-on-Sea is also known for its iconic lighthouse on stilts on the beach.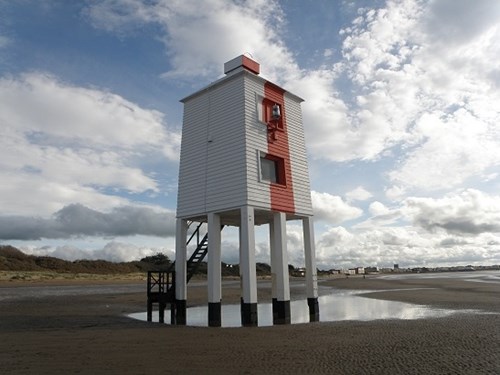 Those looking for the ultimate Somerset family summer holiday should look no further than Brean. Some of the amazing holiday attractions that Brean has to offer include the golden sandy beach that streches all the way to Brean, Brean Play for the kids, the Brean Splash Waterpark, and Brean Theme park with over 40 rides and attractions for the ultimate family day out. Holiday Resort Unity also offers an amazing programme of live family entertainment in Brean.
If you are looking for a great place to enjoy a summer holiday, Somerset is the perfect destination. There are plenty of things to see and do, and you are sure to have a memorable summer holiday.