01/01/0001
The summer's already here and with more school holidays are coming up, and that means it's time to start thinking about where you're going to take the family for a break. If you're looking for an affordable, fun-filled holiday option, then you should consider Holiday Resort Unity holiday park in Brean. Getting away to a holiday park family holiday offers everything from swimming pools and playgrounds to on-site restaurants and bars. Holiday park holidays in the West Country are perfect for families with children of all ages, and they provide plenty of opportunities for relaxation and exploration. Also, in these more challenging economic times, they can be cost effective and provide great value for money. In this blog post, we will discuss the benefits of taking your family to a family holiday park in Brean during the upcoming school holidays.
How holiday parks having everything on site benefits families
Holiday parks like Holiday Resort Unity in Brean are a great option for families looking for a summer holiday where everyone can relax and join in the fun. Not only do they offer a wide range of activities, but most also have everything you need on site. This means that you don't have to worry about travelling to different parts of the resort, taking multiple trips to the supermarket or having to plan multiple, potentially expensive trips off site to keep the kids entertained, to eat, or to stock up on provisions.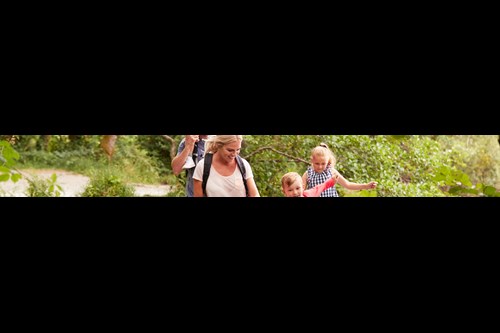 Why holiday parks are so cost effective and offer great value for holidays
Holiday parks in Somerset are especially popular with families as they offer a great mix of activities and amenities. Holiday parks offer guests access to swimming pools, playgrounds, sports facilities, as well as restaurants, bars and shops. Holiday Resort Unity, for example, also offers guests a packed schedule of live entertainment, so the fun carries on all day long. This means that you can easily find something to keep everyone entertained, Holiday Resort Unity is sure to deliver. Even if you're looking for a more relaxing family holiday in Brean, there are usually plenty of quiet areas where you can relax and enjoy the scenery. There's 7 miles of beach and the surrounding Somerset countryside provides beautiful views. So if you're looking for a hassle-free holiday that's sure to please everyone, a holiday park holiday in Brean at HRU is definitely the way to go.
Holiday parks offer a cost-effective and value for money option
Holiday parks are generally a great option for holidaymakers looking for cost-effective accommodation. Holiday parks typically offer a range of self-catering options, from tents and tourer pitches, to static caravans and luxury lodges, so there is something to suit every budget. Holiday parks also tend to be located in countryside or coastal areas, so holidaymakers can enjoy the great outdoors on their doorstep. Holiday Resort Unity is both in the countryside area but is also right on the beautiful Somerset coast, so it offers the best of both worlds. Also, with a holiday park in Somerset, holidaymakers can enjoy all the attractions of the West Country without having to worry about finding more expensive accommodation. In these times where petrol prices and cost of living are rising so rapidly, being able to stay on one site that has everything offers clear benefits. So whether you're looking for a relaxing break or an action-packed holiday, a holiday park could be the perfect option for you.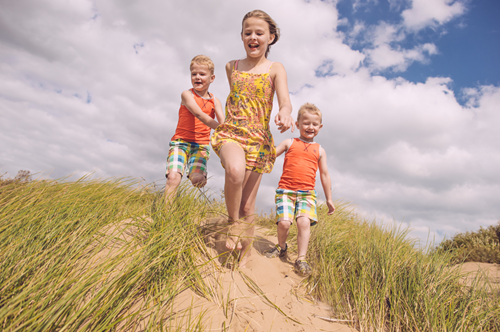 Holiday parks offer a shared family fun experience for priceless family memories and making new friends
Holiday parks like Holiday Resort Unity in Brean offer a great opportunity for families to enjoy quality time together in an idyllic setting. Holiday parks have long been a perfect way for families to spend time together and make new friends, whilst also being able to enjoy the facilities on offer. A holiday for all the family at Holiday Resort Unity is a great way to create priceless family memories that will last a lifetime.