Recycling
We need your help – all you need to do is recycle as you do at home.
On check-in, we will provide you with a clear plastic bag to help you separate your recycling and we have created numerous recycling points throughout the site enabling you to recycle everything that you do at home. Even the bins that you are putting your recycling in have been recycled.
You will find your closest recycling point on the site map; they can also be found on the app and are clearly signposted around the site. Recycling points have been located on the main routes around the site, so you could always drop off your recycling and waste when leaving the site for the day.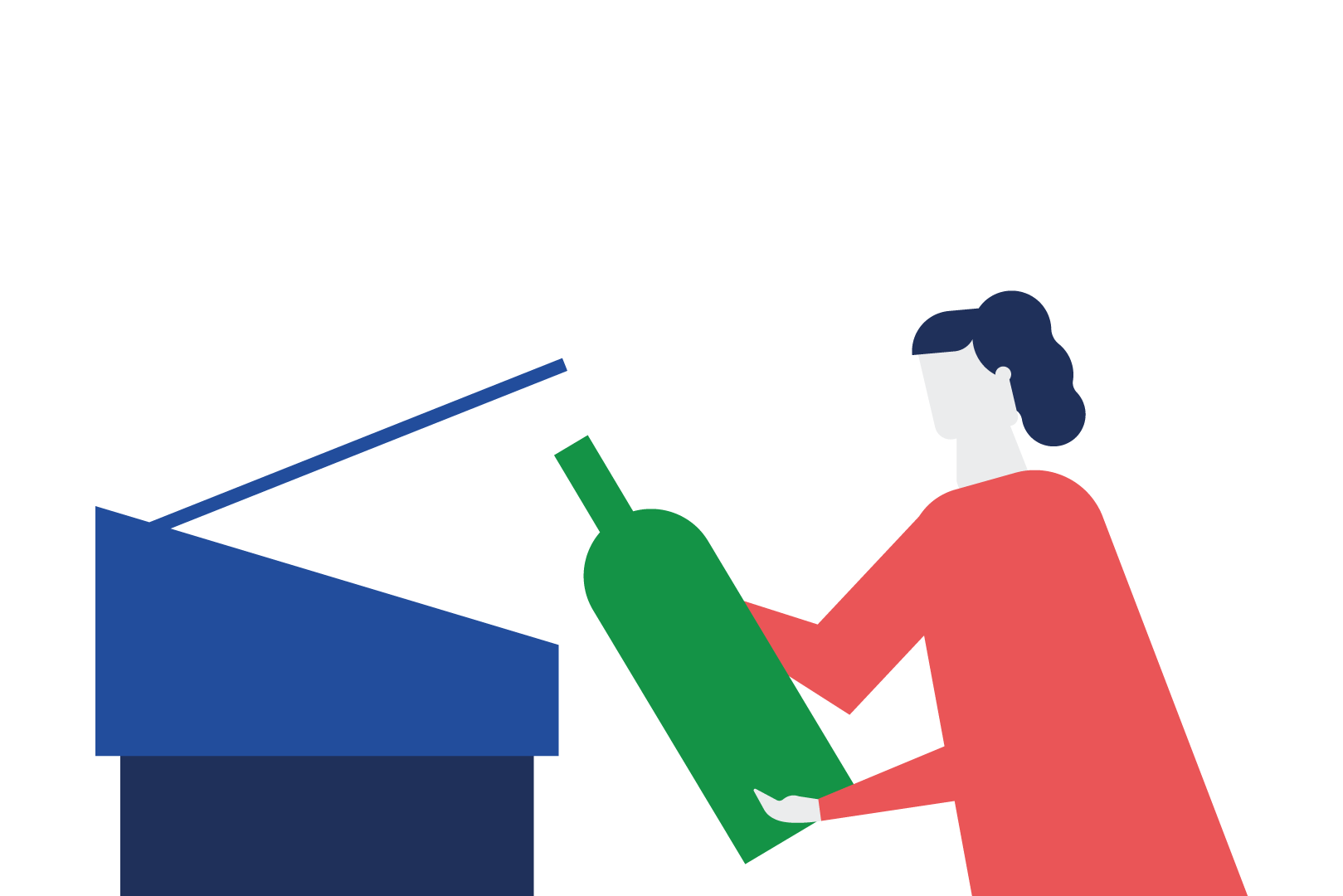 What will happen to my recycling and waste?
All your waste is taken to Avonmouth, a large industrial site just South of Bristol on the M5. Here the following happens.
Glass
Glass can be recycled again and again. The glass is sorted into colours at the depot, crushed and then melted to be remoulded into a new bottles and jars
Mixed recycling
Your mixed recycling is separated at the Avonmouth plant.
Newspapers and magazines are used to make new newspapers. Mixed paper and card are used for making packaging material and cardboard is sent to a recycling mill to be made into new cardboard products.
Plastic is separated into different grades, which are reprocessed into pellets which can be recycled to create new plastic products
(1) Veolia UK | The beauty of plastic recycling - YouTube
Any waste that cannot be recycled is sent to an incinerator for energy recovery, not landfill.
The waste is burnt at 850 degrees Celsius which heats a huge water boiler above it, producing superheated steam that turns a turbine, producing electricity. All gases produced from this method are cleaned, the steam leaving the incinerator having similar properties to water. The remaining ash is then sent to construction companies for use in aggregate – such as pavements
To prevent rubbish lorries sitting on the M5 every day, we have also purchased two waste compactors, these squash all our waste into bales, which can then be collected less frequently.