17/07/2019
Looking for things to do in and around Brean? This picturesque village is made up of more than just holiday parks. It has so much to offer and the local Somerset attractions will have you coming back for more than just the famous Glastonbury.
There's plenty of sites and fun activities to take part in, whether it's for one week or two, your stay with us will be jam-packed with things to do and Brean attractions to see.
Below is our list of top things to do in Brean, Burnham-on-Sea, and the surrounding area:
A haven for nature lovers and the outdoorsy types – Brean Down is a National Trust site which, from the top, offers breathtaking panoramic views of Brean, Berrow, Burnham-on-Sea, and Weston-super-Mare. If you're lucky enough to be greeted with the southern sunshine of Brean's weather then you'll also be able to see coastal views of South Wales.
Depending on the season, goats, ponies, and cattle graze on the down, and you can also see the ancient fort, known as Brean Down Fort. Steeped in history, these ancient buildings have been in place since the mid 1800s. The walk is steep, but if you do have mobility issues, a new, all-terrain mobility scooter that can go 'off road' has arrived at Brean Down, so you can still enjoy a great day out with the family (pre-booking is essential).
Just like here with us, the Down is pet-friendly and dogs are extremely welcome (and encouraged). However, due to grazing animals and steep drops, it is essential they are kept on a lead at all times. Don't worry if you forget the picnic basket, either, because at the bottom of the Down is a National Trust shop and café, with toilets, and a car park (charges apply).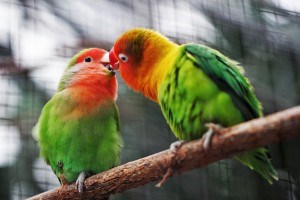 Brean Down Tropical Bird Garden is situated on the edge of the National Trust land in an area of outstanding natural beauty and only a few yards from the beach.
It's a great place to bring the family and an ideal opportunity to discover the rare beauty associated with tropical birds found throughout the world. There is a licensed café with indoor and outdoor seating areas and a gift shop. The Bird Garden is open from April to October from 10am until dusk.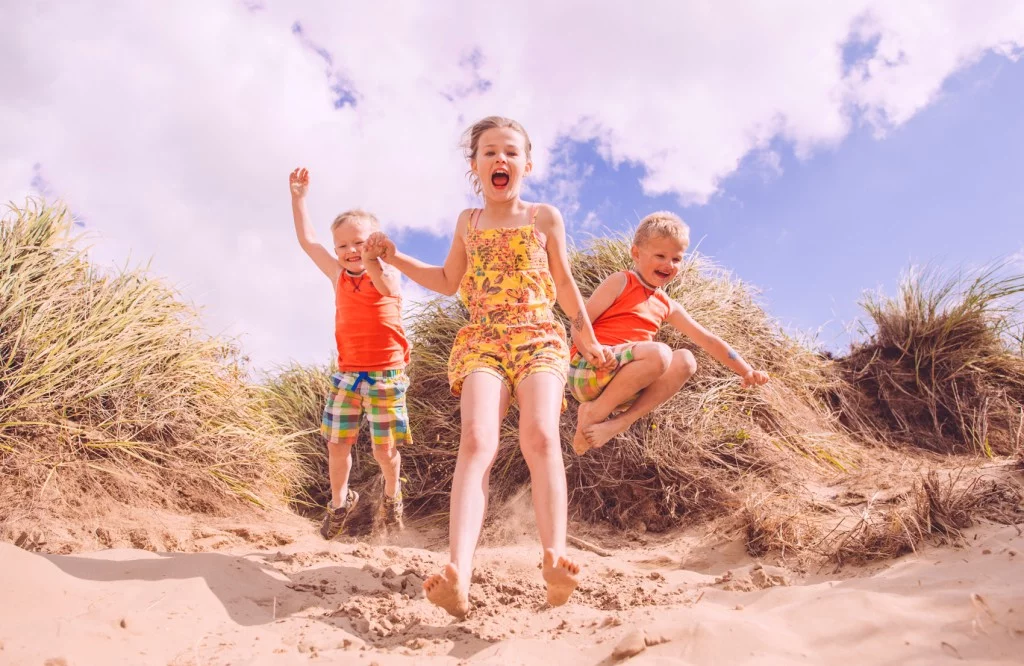 Brean beach can be accessed directly across the road from us here at Holiday Resort Unity. Offering seven miles of flat golden sands, it is ideal for a day out at the seaside!
Dogs are welcome on the beach all year round, and it is patrolled by wardens from 1st May to 30th September. Parking is available both on the beach and in the National Trust Car Park, but please abide to all tidal and beach warnings due to the mud exposed at low tide.
The beautiful sands reach the stunning sites of Berrow Beach, too – you'll be spoilt for choice as to where to build those sandcastles and light the barbecues.
Horse Riding Along the Beach
Ever wanted to trot along the shoreline? Then now is your opportunity! You can book to go horse riding on Berrow Beach in the main season, and horse riding is permitted on both Brean and Berrow Beach all year round. If you wish to bring your own horse, you are welcome to do so, Berrow Beach offers parking for a Horse box/trailer (£12.00 day rate) and Brean Beach (entrance at Brean Down, £5.00 day rate).
Please respect other beach users and note that cantering and galloping are not permitted.
Brean Leisure Park
If all the fun of the fair is your cup of tea, then Brean Leisure Park is a must! With crazy golf and a selection of rides for people of all ages (and all levels of adrenaline!), you and the family won't know which ride to go on first!
It's generally open from May to September (seasonal opening times may vary) and throughout the year they host a variety of events including free firework displays and your chance to meet the iconic Sooty!
Full information on all the rides, attractions, prices and height restrictions are available on their website. Don't forget, if you're staying with us you get an extra special wristband discount, too. We love Brean Leisure Park and we want you to as well!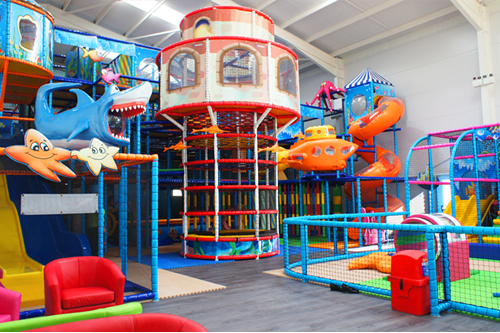 Located next to Brean Leisure Park is Brean Play, where children can enjoy hours of fun at Brean's state of the art indoor play centre! With three bespokely designed areas for under 2's, under 4's, and older children, this bright and colourful environment is a safe bet for a wet weather day out. With an ocean theme, there is plenty of seating, free wifi, toilets (including an accessible toilet and baby changing facilities) and a café serving a selection of hot and cold drinks and snacks.
Grab your half price entry here!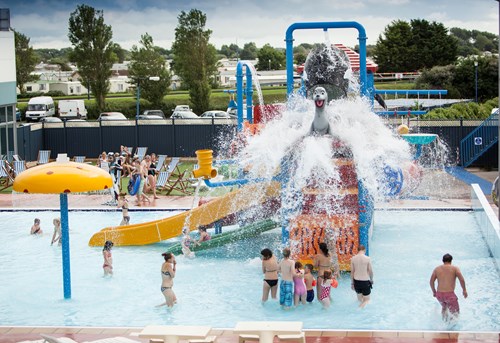 Also located at Brean Leisure Park, Brean Splash adjoins Brean Play and offers a standard 25m swimming pool as well as an indoor shallow splash pool with slides and water features, an outdoor water park, and a new toddler-friendly pool.
With disco slides, rainbow rings river slides, a seaside water play area for under 12s, and much more, this is one of Brean's most popular attractions, whether it's a wet or a dry day.
There are plenty of areas for spectating too, so don't worry if you're not keen on causing some splashes.
Are you staying with us? Grab your half price entry to Brean Splash here!
Brean Markets and Car Boot Sales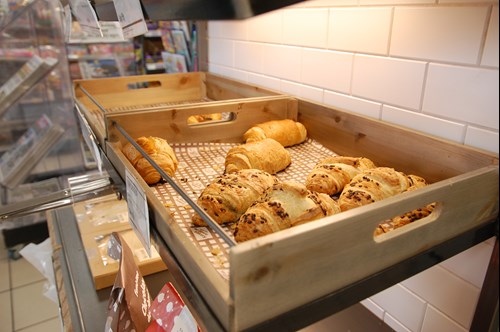 From Sunday-Monday at 9am, visit the Open-Air Market at Brean Leisure Park and grab a bargain! There are a large variety of stalls, food and refreshments, kiddies rides, and a picnic area. At Brean Leisure Park there are also Car Boot sales on a Tuesday throughout the main season from 9am.
Don't worry if you leave the markets forgetting something because our onsite supermarket is on-hand for you to pop in if needs be.
Carnivals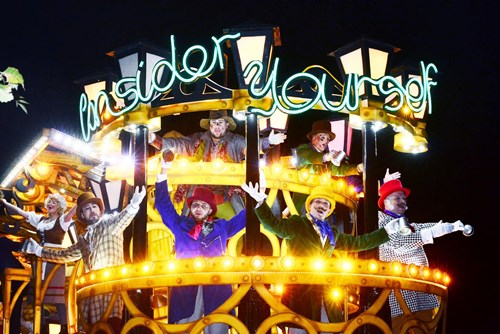 Have you got your glitter at the ready because Brean welcomes numerous carnivals every year to really get the party going. With colourful, vibrant floats parading through the streets and free firework shows, you definitely won't want to miss the carnival season and you can make sure you don't with your very own carnival break during November.
Brean Golf Club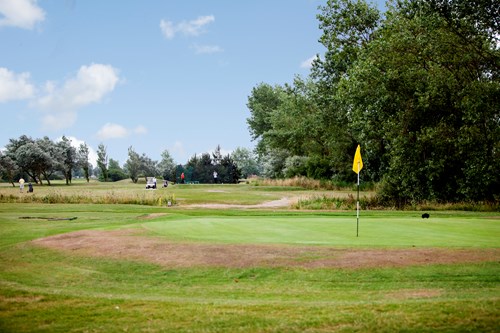 Tee off for the day at Brean Golf Club, offering 18 holes covering 5,663 yards from the back tees with a par of 69. No handicap is required, and it is open all year round to members and non-members, with a pro-shop and friendly clubhouse.
Take an aerial look at the beautiful meadowlands, where you could be swinging your next hole-in-one.
Coastal Hiking and Cycling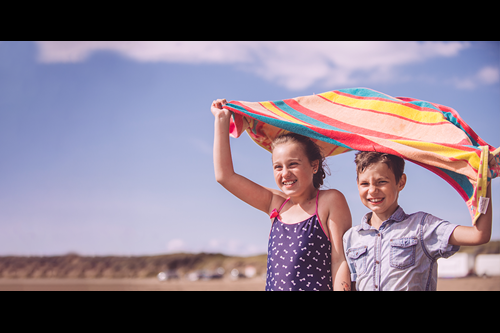 Get your walking boots and cycling shorts at the ready, because you can hike or ride from Brean to Uphill, known as The Brean Down Way. The route is part of the English Coast Path and boasts some of the best views in the country. You can also journey from Minehead to Brean Down, and the paths are off-road from the Sluice Gates to Diamond Farm to Uphill to make it safe for children and pets to come along for the journey as well.
If you'd like some information on the routes or how to go about renting bikes, please get in contact with us here.
Fishing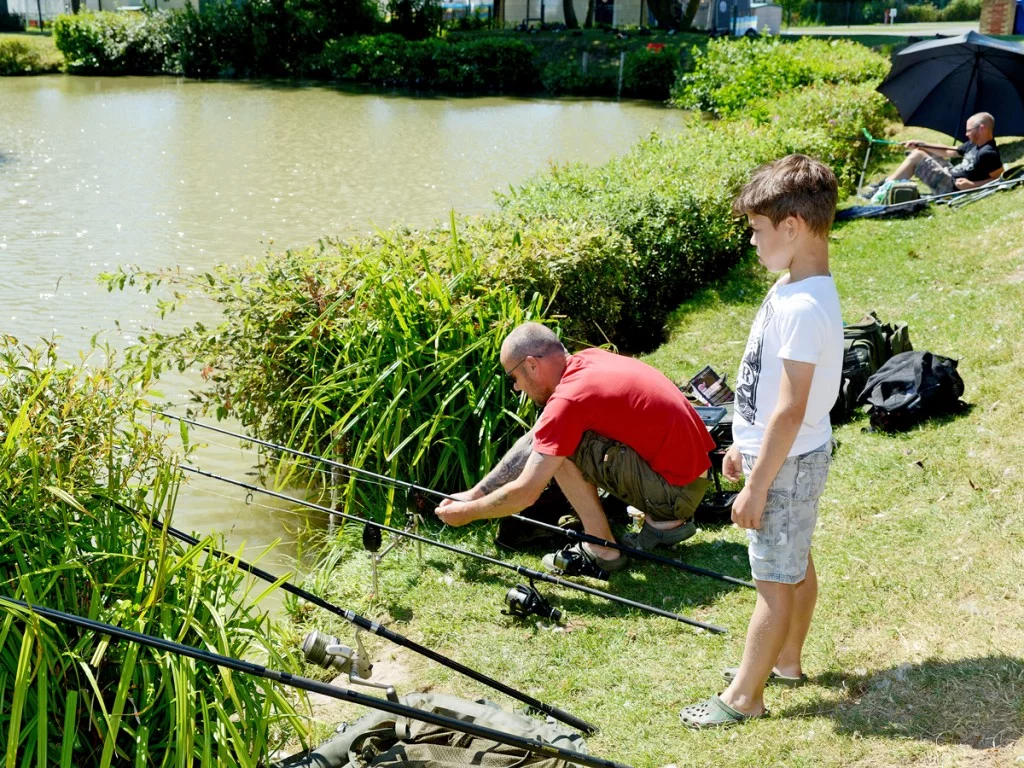 If you're after a fishing trip, then it doesn't get much better than Brean. You're free to fish off of Brean Beach and Brean Down, but make sure you check the tides!
To get the real fishing experience how about staying in one of our camping pods that look over the tranquil fishing lake? Designed with the angler in mind, you'll be in your fishing element with a range of species such as tench, carp, bream, and roach. If you're not so keen on throwing out a line, the fishing lake is also the perfect setting to grab the picnic basket and have a cute day by the lake with the family.
Just a few hundred yards from our entrance you will find Berrow Dunes Local Nature Reserve, which is part of the much larger Berrow Dunes Site of Special Scientific Interest (SSSI). It's located next to a National Nature Reserve and Bridgwater Bay, which is a wetland habitat of international importance.
The sand dunes lie between the high water mark and the Coast Road reaching a height of 15 metres. They have been formed from sand carried inland from the extensive tidal flats and beaches by the prevailing westerly winds.
During the Second World War, structures – known as pillboxes – were built across Somerset, including along the coast, to offer protection for soldiers guarding the land. One pillbox can be found in the north western corner of the reserve and another lies just outside the southern boundary.
Amusements, Shops & Restaurants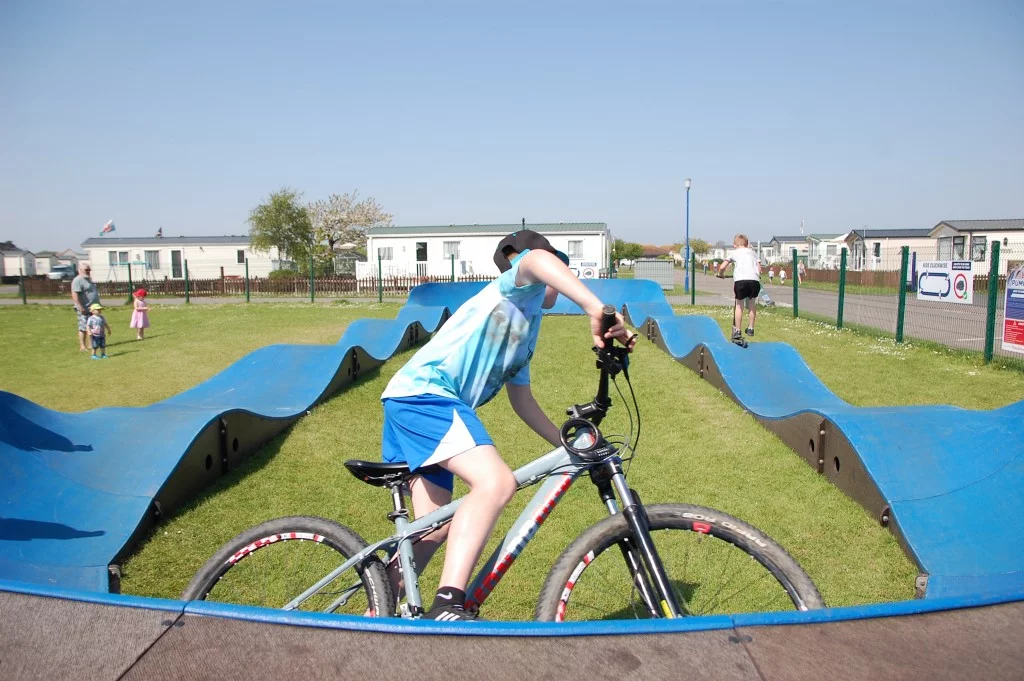 Along the "golden mile" you will find an array of amusement arcades, gift shops, cafes and restaurants to enjoy, well worth a meander! At certain times of the year it becomes alive with events, which include the annual Country & Western Festival, where you will witness people in traditional dress walking through the streets and riding their horses, which is quite a spectacular sight!
We have plenty of onsite activities for you to get involved with as well. Did we hear someone shout "two fat ladies", check your bingo cards because you may be the winner of our cash prize!
Watch the Sun Go Down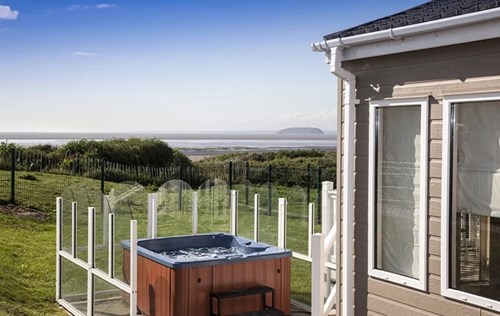 The stretch of Brean's coastline is known for its spectacular sunsets, and there is nothing better at the end of the day than catching the sun go down. A favourite spot for photographers at dusk, popular photography sites include Berrow Wreck and the Lower Lighthouse, the only nine-legged lighthouse in Britain.
So, cameras at the ready to capture natural beauty and its finest – make sure you tag us in your photos on Facebook.
There you have it! You know what you can do in Brean so get looking at where you can stay and your accommodation options. We hope to welcome you very soon and if you need some extra info then you can contact us on Facebook and Twitter, or call us on 01278 751235.